Another Collaboration between me & SoundSnobz (IceKream/TroyBoi) bringing another vision to life. This time for the big event in london at Sketch "La Chooch"  we decided to create a female companion for the "Sound Snob"  and I illustrated the perfect classy lady as a logo to be the star of this event.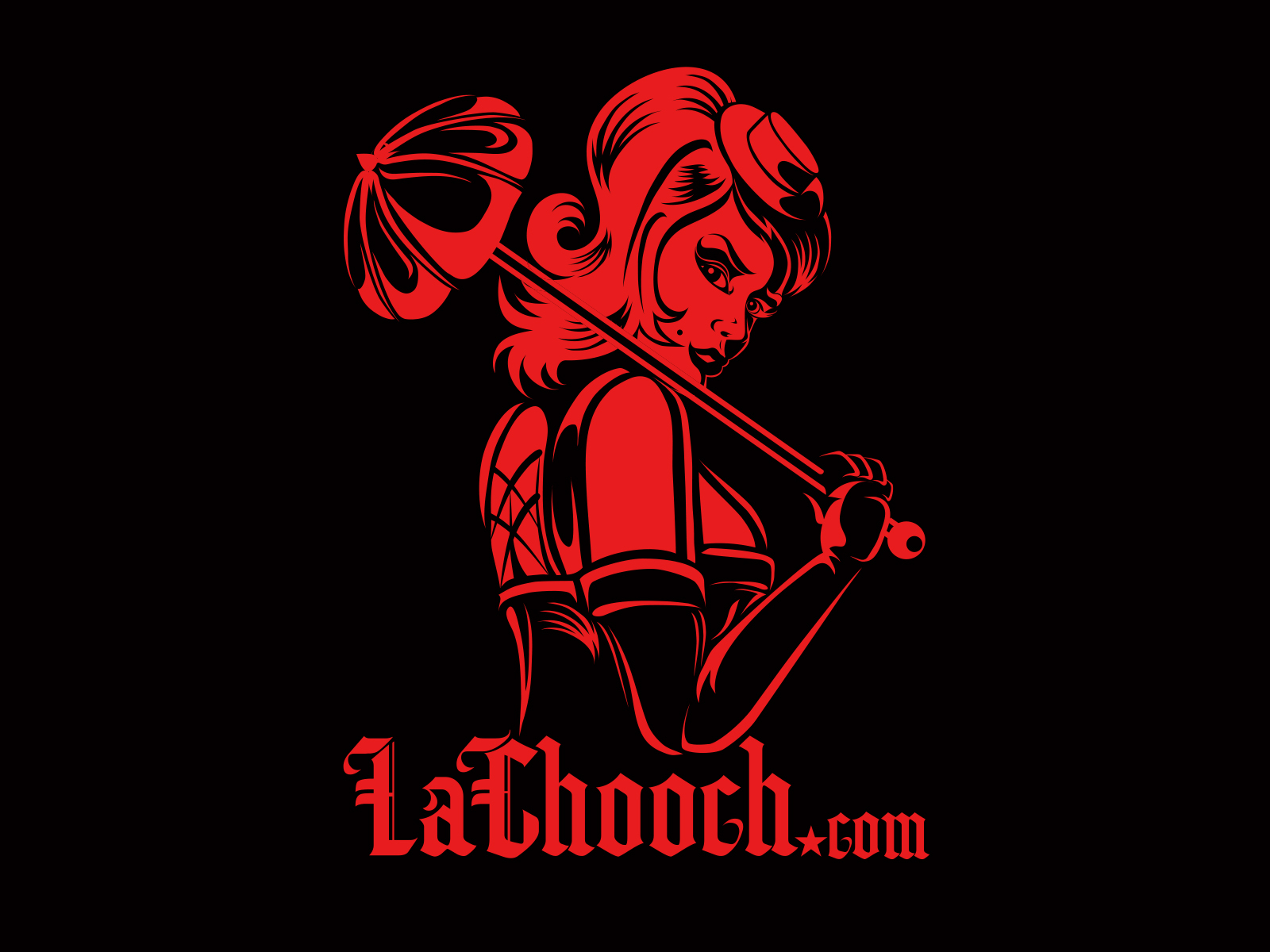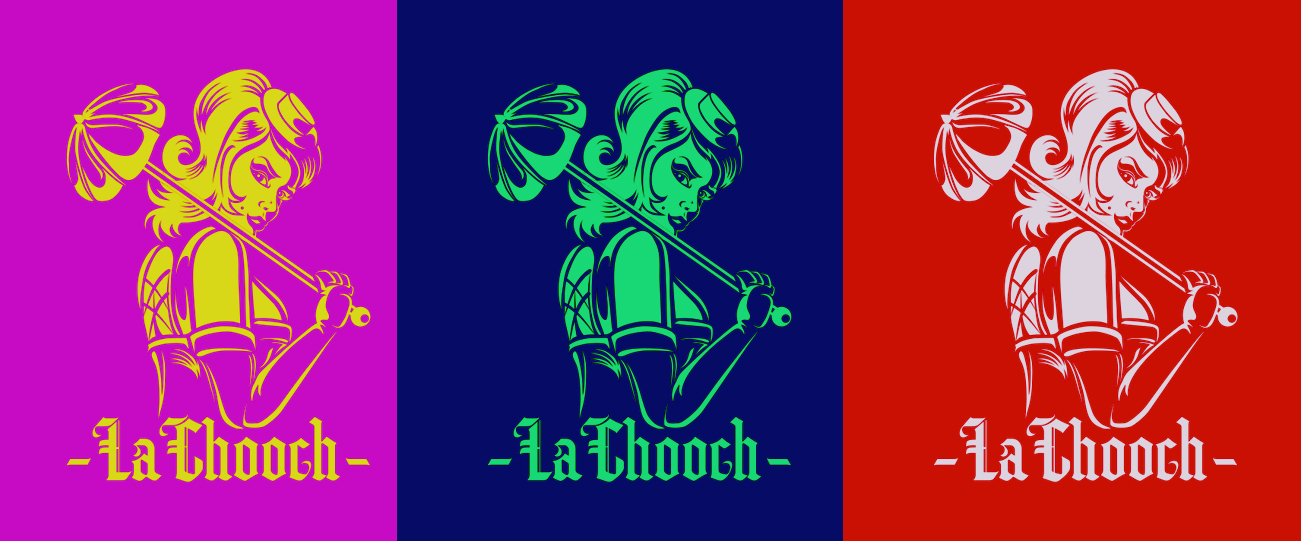 I also worked on the poster for the event, I had to illustrate something as hardcore as the music and the concept of the event, so I illustrated the snob having intercourse with his mistress, which later was banned by "Sketch" club due to the artwork suggests a 'party of sexual natures....' even though we tried to make the artwork as censored as possible with no revealing, the concept was too much after all.
I later decided to transform the concept into something more upscale, the idea was to create a pervert of a Snob but who has his own fetishes, he seduces women by painting them, the idea of the Snob as an artist and creating a pop-art inspired piece within the artwork its self was the real challenge.