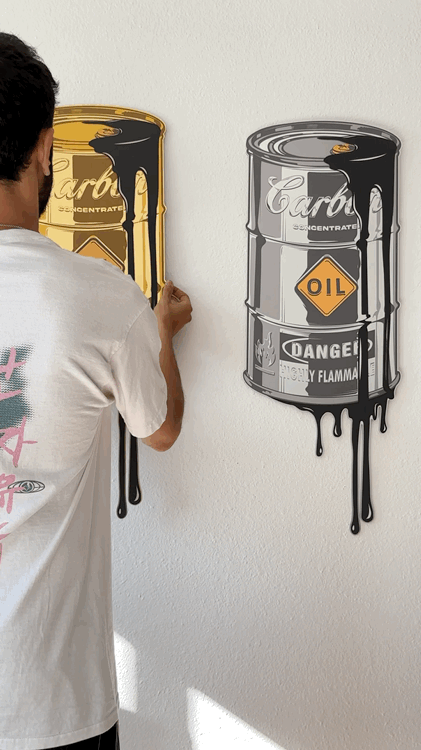 0ILY
The time-limited edition was available to collect for 72 hours ONLY starting 7:00AM PT Thursday 7.27.23 and ending 6:59AM Sunday 7.30.23.

The edition is limited by the number of OILY's sold during those 72 hours and never reproduced.
Explore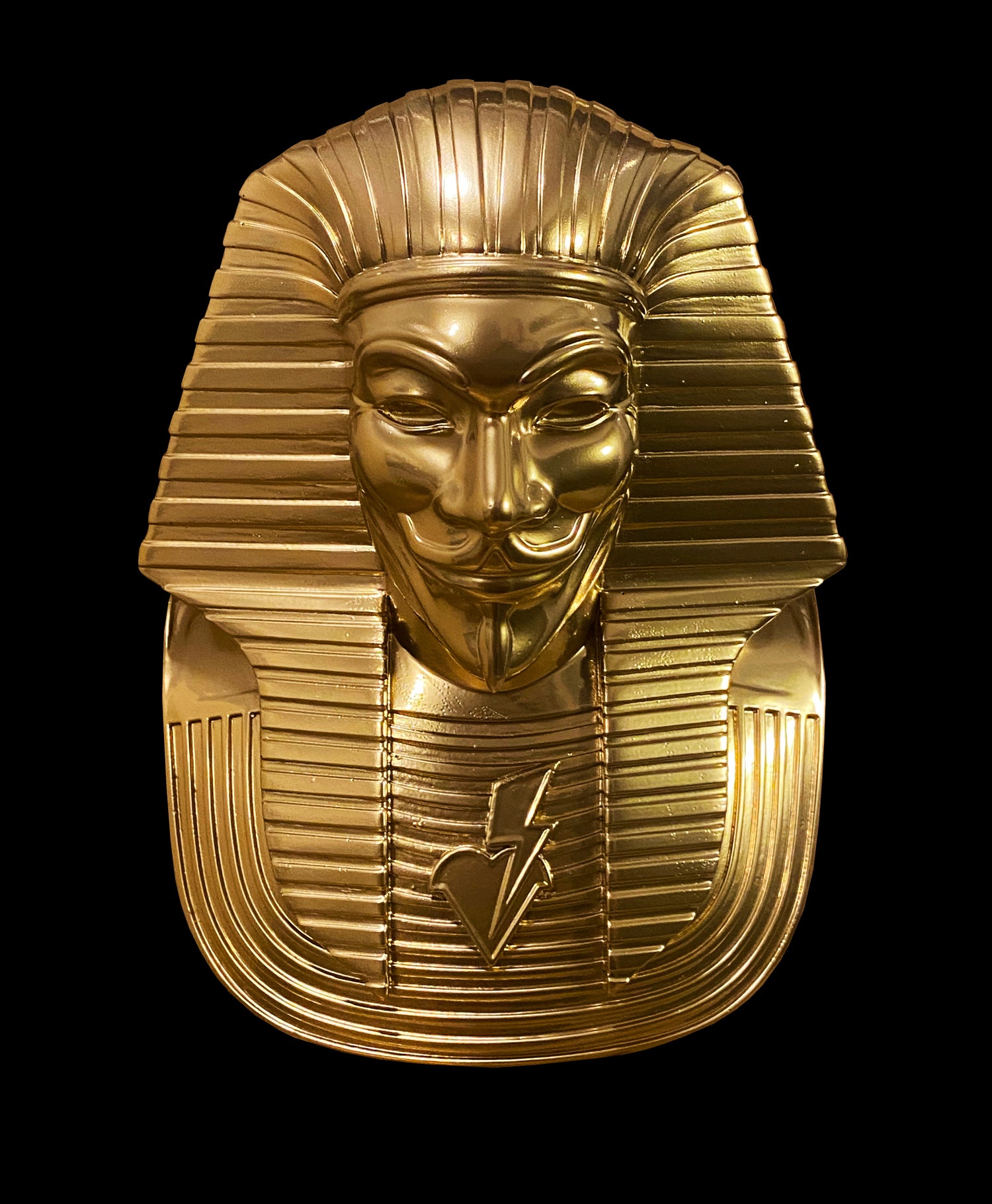 MARWAN SHAHIN
Shahin's practice is a celebration of the creative disciplines of his ancestors going back more than 5000 years, documenting modern history in-the-making through beautiful, thought provoking art by exploring disruptive concepts to bridge the gap between the past, present, and future. By merging the digital and the physical, he declares absolute freedom of expression on global issues addressing environmental concerns, prejudice, and social commentary with depictions of our modern-day culture such as social media and crypto currency.
EDITIONS BY SHAHIN STUDIOS